An unrivalled range of secure interconnect options
---
WHAT ARE YOU LOOKING FOR?
option 1 of 3
Internet Connected SIMs
These SIM is configured with standard Internet access to allow the remote device to make outbound connections to it's back-end platform over the Internet, as well as access other standard internet resources.
This is a simple, cost effective solution for remote device connectivity.
As standard, Internet Connected SIMs are issued private IP addresses and access the internet via NAT. Alternatively, we are also able to issue SIMs directly with a full Static Public IP Address to allow inbound connections to be made to the device.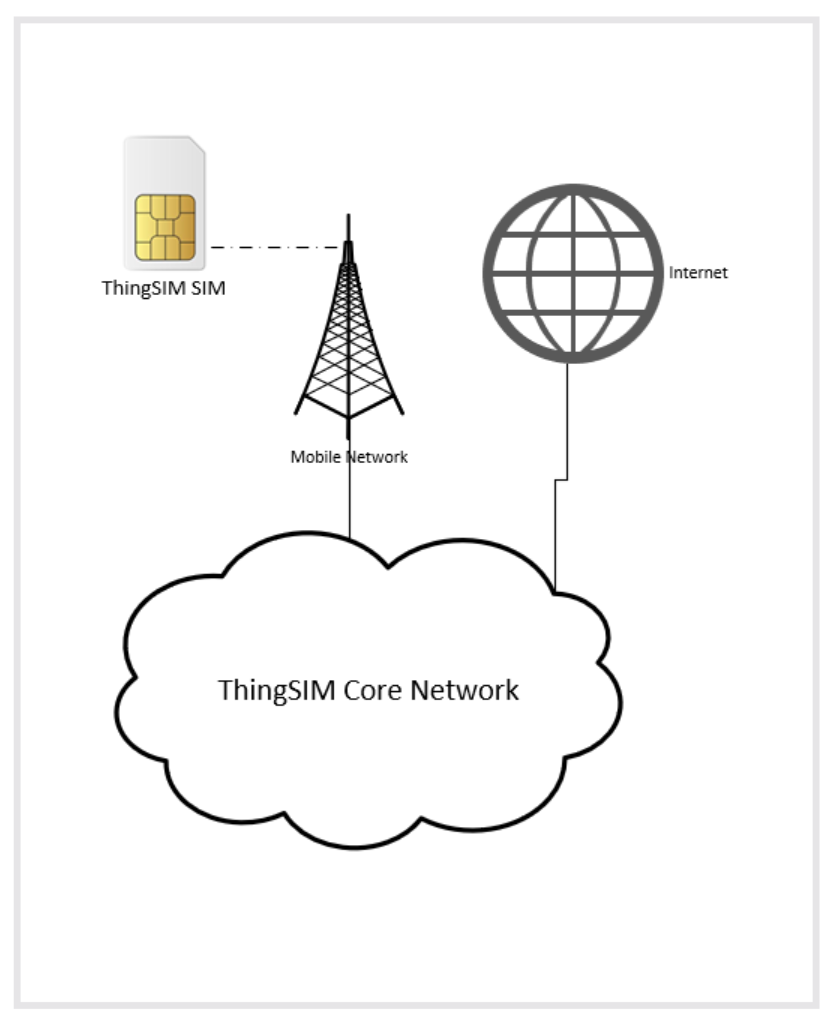 INTERESTED IN INTERNET CONNECTED SIMS?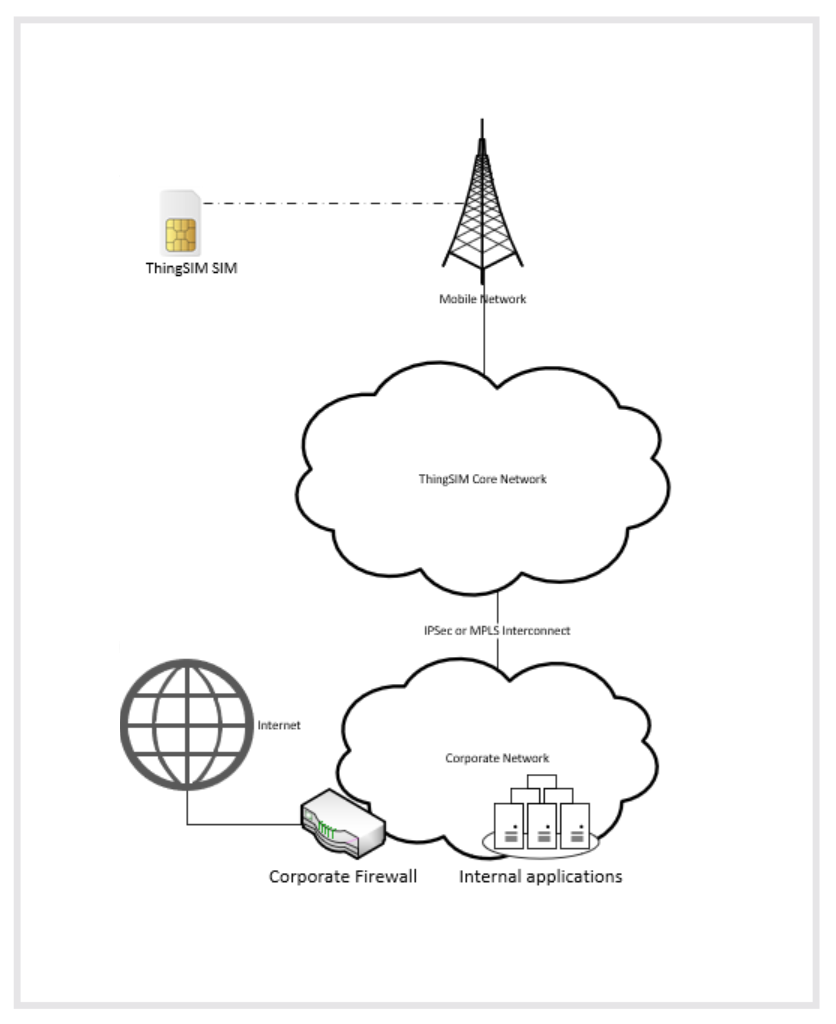 option 2 of 3
Private IPsec & MPLS
All ThingSIMs benefit from a static RFC1918 IP address. When coupled with an IPSec or MPLS interconnect, this allows for full bidirectional communication.
Why would you use an
IPsec or MPLS Interconnect
An IPSec or MPLS interconnect allows you to fully integrate your remote SIM connections into a private backend environment – or even an existing corporate network.
INTERESTED IN PRIVATE IPSec or MPLS CONNECTED SIMS?
option 3 of 3
MQTT
We can provide a fully managed MQTT broker service for your communication with your devices over your ThingSIM IOT data connections.
Why would you use MQTT?
MQTT is an OASIS standard messaging protocol for the Internet of Things (IoT). It is designed as an extremely lightweight publish/subscribe messaging transport that is ideal for connecting remote devices with a small code footprint and minimal network bandwidth. MQTT today is used in a wide variety of industries, such as automotive, manufacturing, telecommunications, oil and gas, etc.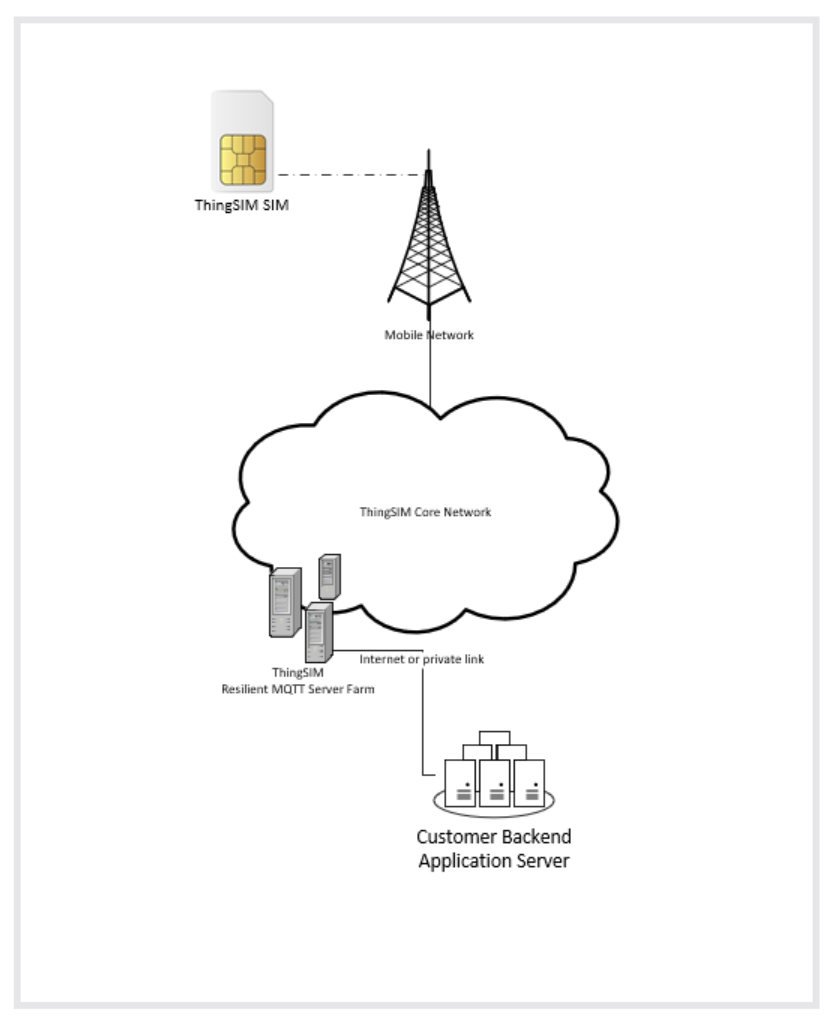 INTERESTED IN SIMS WITH A MANAGED MQTT BROKER SERVICE?
TRY A FREE SIM & TEST OUR GLOBAL & SECURE NETWORK COVERAGE
READY TO CONNECT YOUR DEVICES TO OUR WORLDWIDE NETWORK?