THINGSIMPLE
Connecting to the world


has never been easier

Multiple Mobile Networks.
Resiliency is at the heart of everything we do. Extensive network roaming agreements give ThingSIM access to over 300 global mobile networks in 197 different countries. In the majority of countries we have coverage on multiple networks, offering unrivalled resiliency.

Instant access to the world.
ThingSIM has access to over 300 global networks, covering virtually every country on earth and representing a service area of over 5 billion people. We are a truly global trusted partner to our customers wherever they or their end users are located, whatever the time zone.

One world. One Platform.
Wherever your devices and users are located and whichever mobile network they're connected to, ThingSIM provides consistent and dependable functionality backed by a global Service Level Agreement and a geographically distributed resilient infrastructure.
ONE SIM. HUNDREDS OF NETWORKS.
Fully Resilient UK
Network Coverage
ThingSIM automatically roams across all 4 UK cellular networks, offering unrivalled coverage and resilience, automatically connecting to the strongest available mobile network single.
ThingSIMs can optionally be 'steered' to a specific mobile network (or networks) where specific use-cases necessitate.



ThingSIM has you covered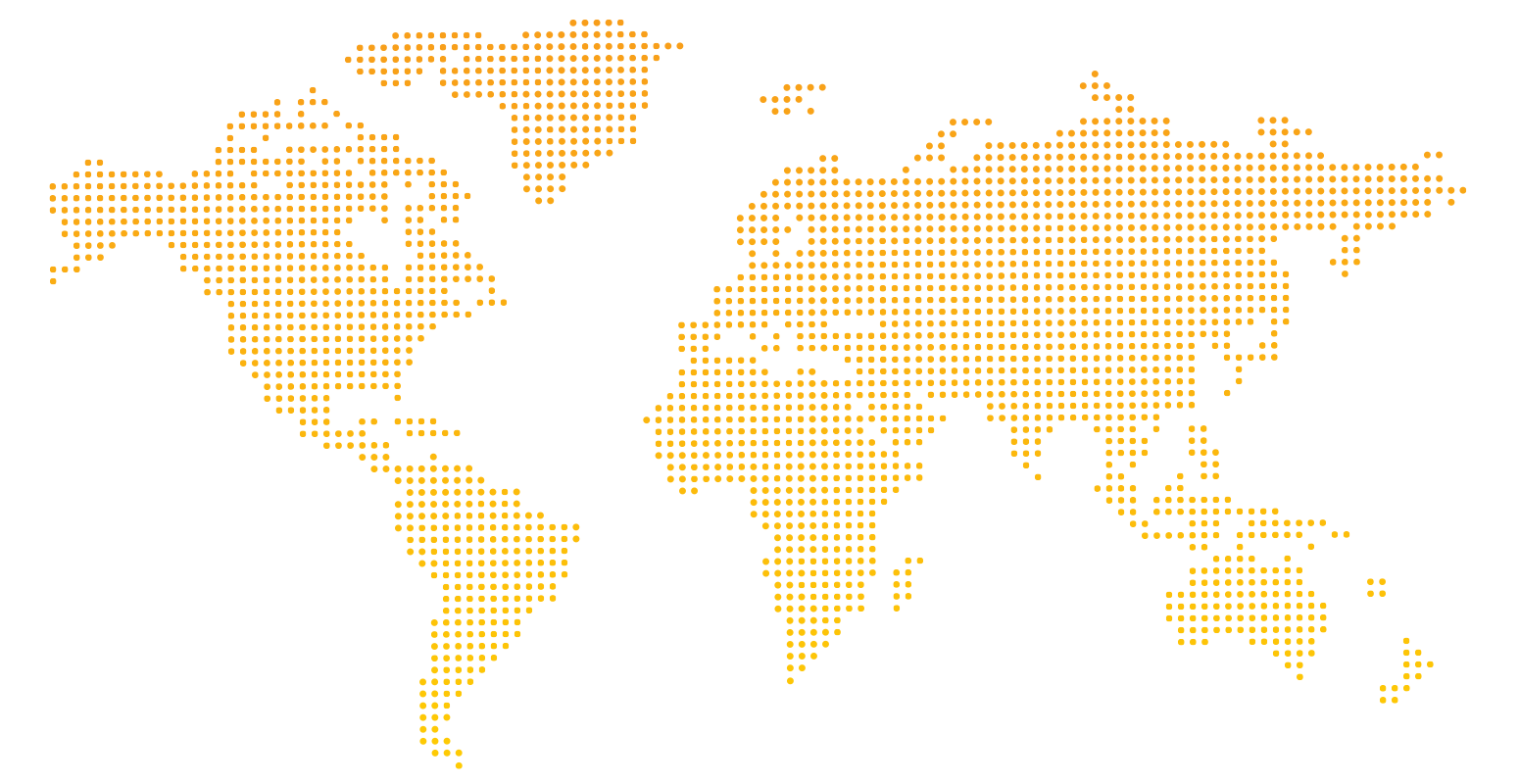 TRY A FREE SIM AND TEST OUR GLOBAL & SECURE NETWORK COVERAGE
READY TO CONNECT TO OUR WORLDWIDE NETWORK?