ThingSIM Mobile Network Coverage for


Liechtenstei

ThingSIM has mobile network coverage in 197 countries around the world.
In Liechtenstei ThingSIM will connect to the following networks:

Mobilkom

Salt (Liechtenstein) AG

All ThingSIM functions are available in all countries where we have network coverage.
All services are available with Shared or Private APN.
ThingSIM has you covered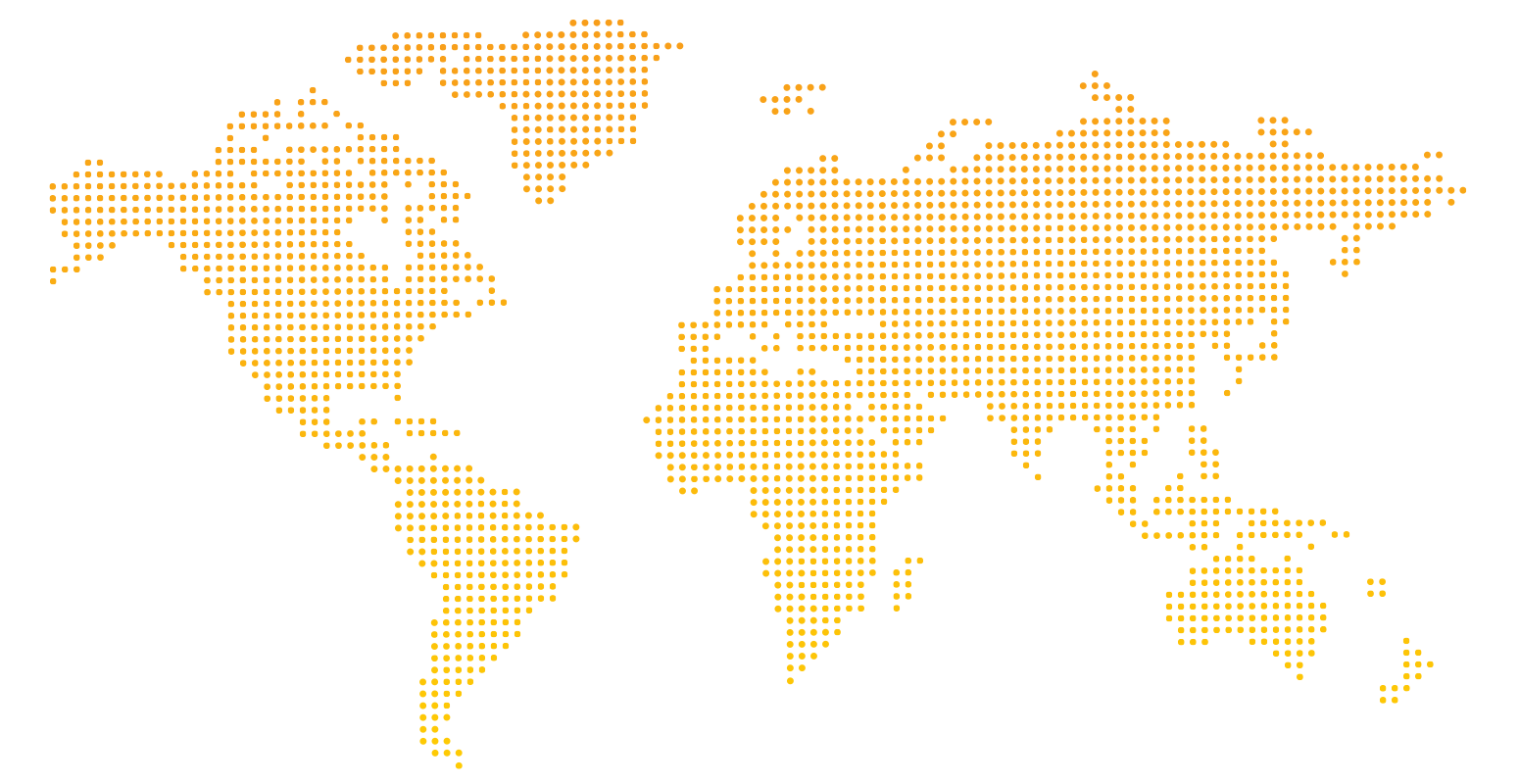 //