ThingSIM Mobile Network Coverage for


Liberia

ThingSIM has mobile network coverage in 197 countries around the world.
In Liberia ThingSIM will connect to the following networks:

Orange Liberia

Lonestar Communication Corporatio

All ThingSIM functions are available in all countries where we have network coverage.
All services are available with Shared or Private APN.
ThingSIM has you covered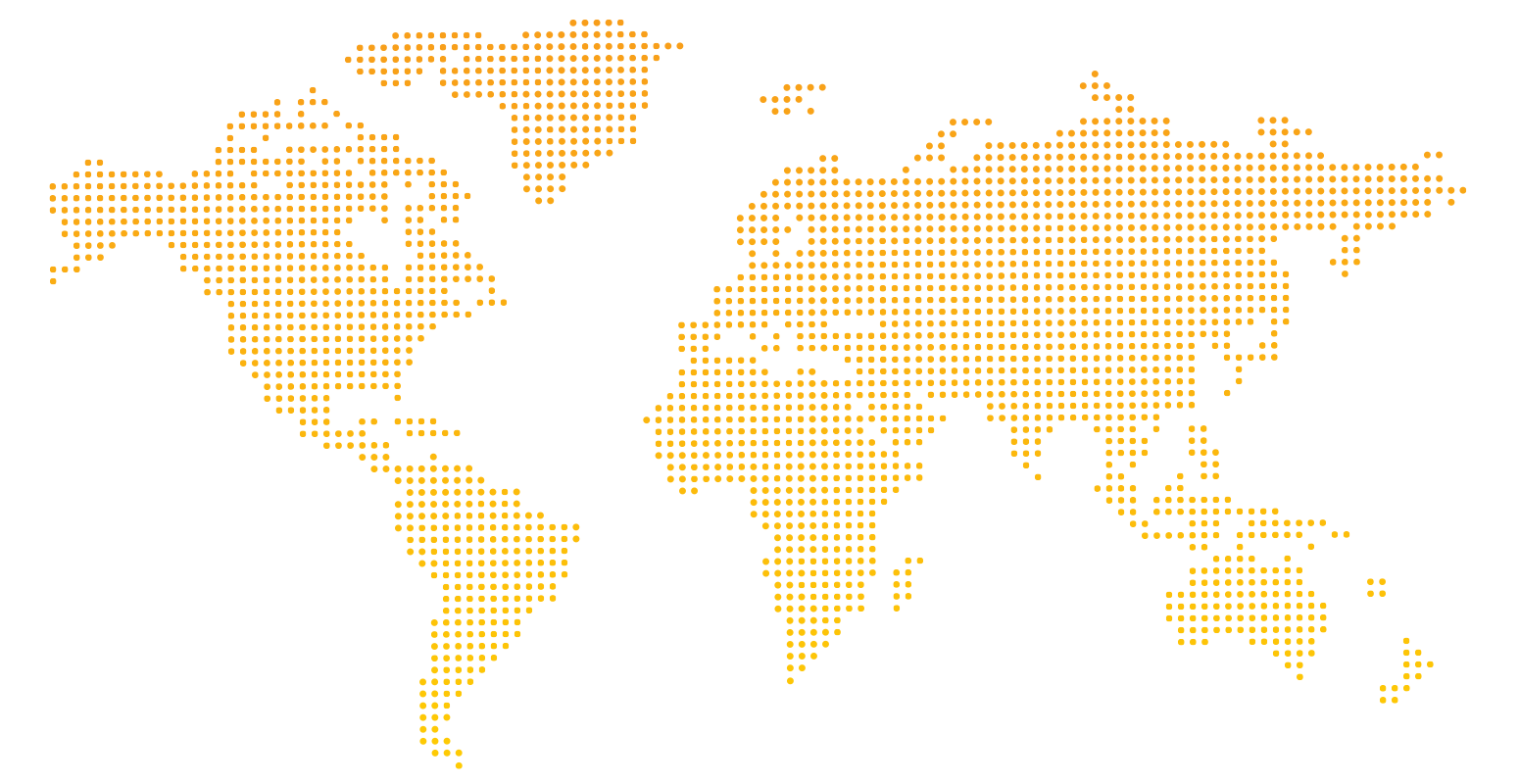 //